Feeling Socially Rusty? Polish Your Interpersonal Skills
Date:
Tuesday, August 10, 2021
Time:
10:30 am - 12:00 pm
Export: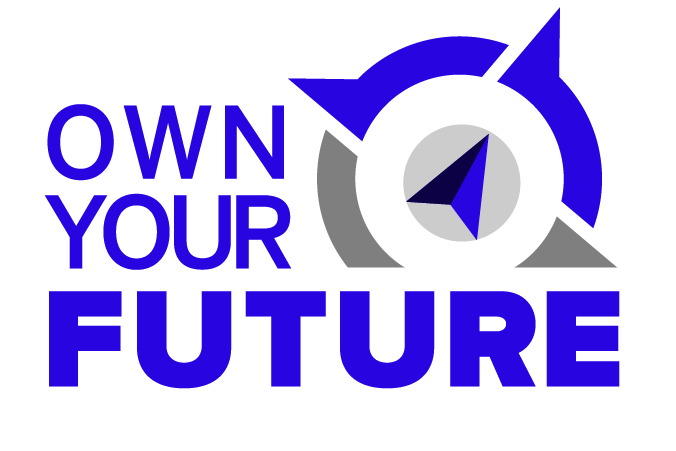 After over a year in isolation, it is not surprising that many of us might feel socially 'rusty'. Many of us have experienced loneliness and social isolation during the pandemic, although individual circumstances have made for varied experienced. Whether the return to campus will be familiar to you or not, it will take time to adjust to in-person interactions ranging from casual conversations with peers, to difficult conversations with supervisors, to formal meetings on committees.
Begin the return to campus on the right foot and join Dr. Shalini Nag for a two-part interactive virtual workshop series to discuss the fundamentals of interpersonal interactions and working well with others.
Session 1 will focus on understanding how our identifies and social styles impact interpersonal dynamics and common challenges.
Session 2 will cover the inevitiability of conflict, including both positive vs. negative conflict, and will include conversations techniques to navigate difficult situations and case scenarios.
Attendance at session 1 is required to attend session 2.

Facilitator Bio: Dr. Shalini Nag, president and people strategist at EvidaSolve, brings ~20 years of experience in business management consulting, scientific research and evidence-based teaching and learning methods, to a range of topics on business management, leadership, teamwork, and organizational culture. She works with organizational leaders to create inclusive, equitable workplace environments and boost individual performance. An advocate for S.T.E.M., equity and justice, she is committed to equipping individuals with the power skill that will boost their performance and success in their lives and careers.

Space is limited. Priority registration will go to doctoral students and master's students and postdocs are welcome to attend if space is available.