Preparing for the Non-Academic Job Search
Date:
Thursday, June 10, 2021
Export: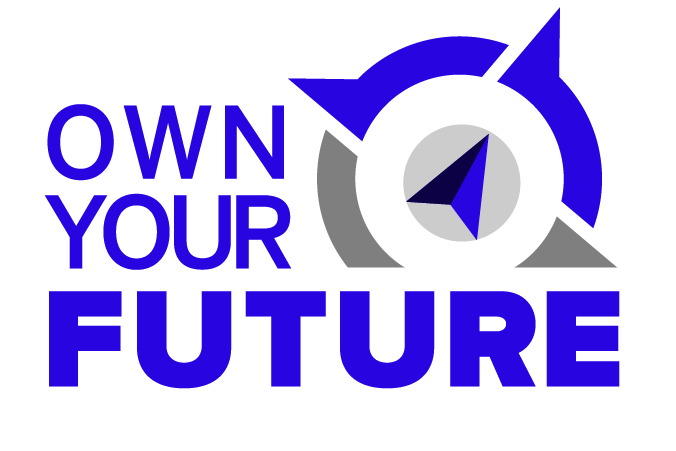 Whether you are actively looking or are curious to learn more about opportunities in the public or private sector, this webinar will provide an overview of the non-academic job search with resources to help PhD students understand how their skills align to job opportunities and effective job search strategies.
Participants will be able to:
Use effective search strategies to gain insight into job opportunities that align with their knowledge and expertise
Apply networking to expand their professional network
Find opportunities best aligned with their interests and career goals
Facilitated by: Julie Jonkhans, PhD, Doctoral Professional Development Coordinator

This workshop is offered through the Own Your Future doctoral professional development program. Master's students and postdocs are welcome to attend if space is available.