Graduate Student Mental Health in the Pandemic
Date:
Wednesday, January 26, 2022
Export: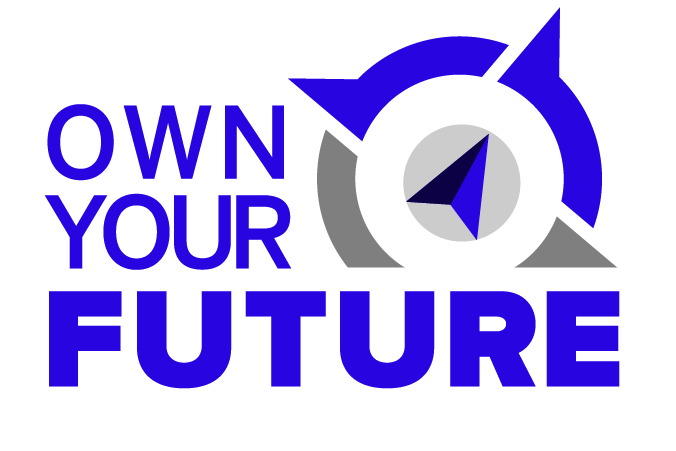 In this one-hour workshop participants will:
learn how to anticipate and recognize signs of mental health issues and illness.

discuss strategies for promoting positive mental health and coping with mental health issues, such as mindfulness.

participate in a mindfulness practice in-session.

explore ways for students to communicate about their mental health with their supervisors, and for faculty and staff to best support their students who may be struggling.
Event Type:
Audience:
Department:
Anatomy & Cell Biology
,
Bone & Joint
,
Centre for Teaching and Learning
,
Chemistry
,
Department of Computer Science
,
Department of Languages and Cultures
,
Earth Sciences
,
English and Writing Studies
,
Faculty of Arts & Humanities
,
Faculty of Education
,
Faculty of Engineering
,
Faculty of Health Sciences
,
Faculty of Science
,
Faculty of Social Science
,
Physics and Astronomy
,
Physiology and Pharmacology
,
School of Graduate & Postdoctoral Studies
,
Schulich Dentistry
,
Social Science Lectures and Seminars