Writing and Well-Being
Date:
Wednesday, November 24, 2021
Export: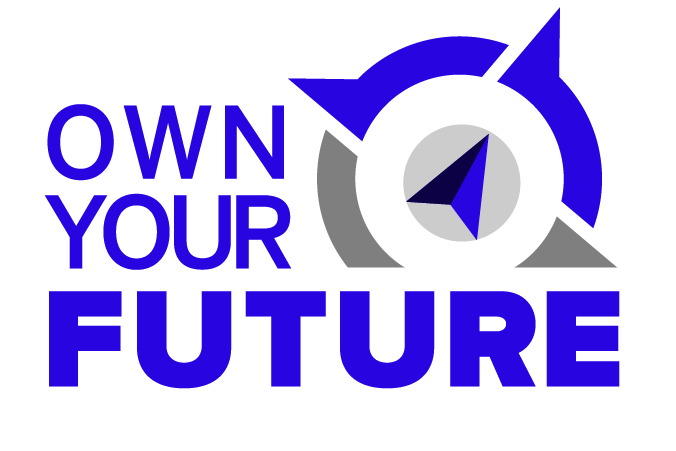 Are the pressures of productivity, perfectionism, and the pandemic taking a toll on your health and well-being? In this one-hour workshop, international writing expert Helen Sword will draw on findings from her current book project - a study of the social, physical, aesthetic, creative, and emotional dimensions of academic writing - to show how you can write your way into a more pleasurable, fulfilling, and life-affirming "SPACE of Writing."
Speaker Bio: Professor Helen Sword is scholar, poet and master teacher whose books on writing and writers include Stylish Academic Writing (Harvard 2012), The Writer's Diet (Chicago 2016), Air & Light & Time & Space: How Successful Academics Write (Harvard 2017) and Writing with Pleasure (forthcoming from Princeton UP in 2022). She is a Professor of Humanities at the University of Auckland and the recipient of several major research and teaching awards. Professor Sword has facilitated writing workshops at more than 100 universities, conferences, and research institutes on every continent except Antarctica. See her website (www.helensword.com) for links to resources including books, workshops, retreats, free videos, innovative editing tools and the WriteSPACE, an international writing community with members in 30+ countries.
Event Type:
Audience:
Department:
Anatomy & Cell Biology
,
Bone & Joint
,
Centre for Teaching and Learning
,
Chemistry
,
Department of Computer Science
,
Department of Languages and Cultures
,
Earth Sciences
,
English and Writing Studies
,
Faculty of Arts & Humanities
,
Faculty of Education
,
Faculty of Engineering
,
Faculty of Health Sciences
,
Faculty of Science
,
Faculty of Social Science
,
Physics and Astronomy
,
Physiology and Pharmacology
,
School of Graduate & Postdoctoral Studies
,
Schulich Dentistry
,
Social Science Lectures and Seminars