Mindfulness for Graduate Students
Date:
Tuesday, October 26, 2021
Export: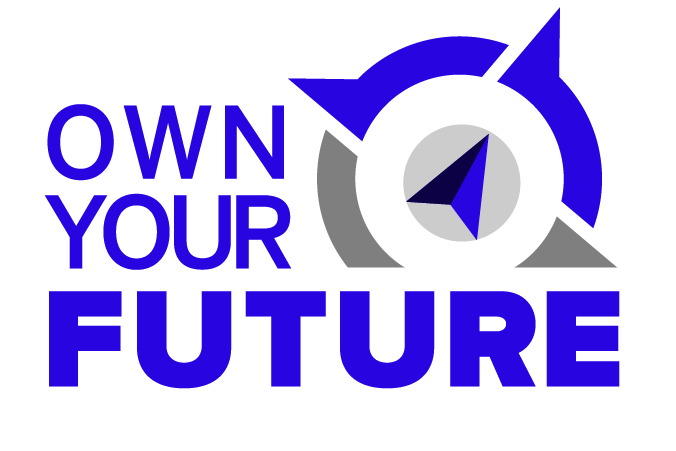 Join Professor Thomas Telfer of the Faculty of Law for an introduction to mindfulness, the positive benefits of being mindful and why mindfulness is relevant for graduate students. This session will focus on mindfulness practices and strategies and will include two mindfulness exercises. The seminar will also include a discussion of focus, concentration, distraction and your cell phone!
Speaker Bio: Thomas Telfer is a Professor of Law at Western. In addition to his research and teaching in bankruptcy law, commercial law, contracts and legal history, Professional Telfer integrates mental health and mindfulness education into Western's Law program. He raises awareness of mental health issues, reduces stigma, and builds student resiliency through the development and implemention of new mental health education programming. Read his story in CBC News here.
Event Type:
Audience:
Department:
Anatomy & Cell Biology
,
Bone & Joint
,
Centre for Teaching and Learning
,
Chemistry
,
Department of Computer Science
,
Department of Languages and Cultures
,
Earth Sciences
,
English and Writing Studies
,
Faculty of Arts & Humanities
,
Faculty of Education
,
Faculty of Engineering
,
Faculty of Health Sciences
,
Faculty of Science
,
Faculty of Social Science
,
Physics and Astronomy
,
Physiology and Pharmacology
,
School of Graduate & Postdoctoral Studies
,
Schulich Dentistry
,
Social Science Lectures and Seminars