Sustaining Motivation & Engagement During your Dissertation
Date:
Wednesday, May 12, 2021
Time:
10:30 am - 11:30 am
Export: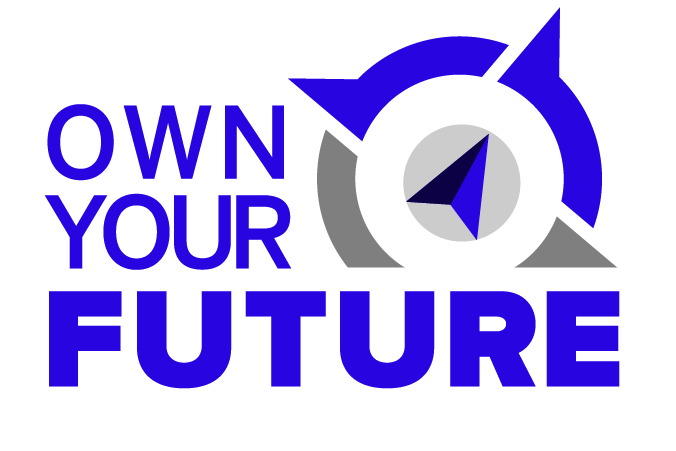 Staying motivated through a dissertation can be challenging, particularly when it is difficult to see the light at the end of the tunnel. In this presentation, we will discuss factors that influence motivation, challenges to staying motivated, and motivational strategies that will help sustain work output and achieve desired goals for a successful dissertation.
Facilitated by: Najmeh Keyhani, Learning Development & Success

This workshop is part of the Own Your Future doctoral professional development program. Master's students and postdocs are welcome to attend if space is available.