Transitioning from PhD to Postdoc
Date:
Wednesday, May 26, 2021
Export: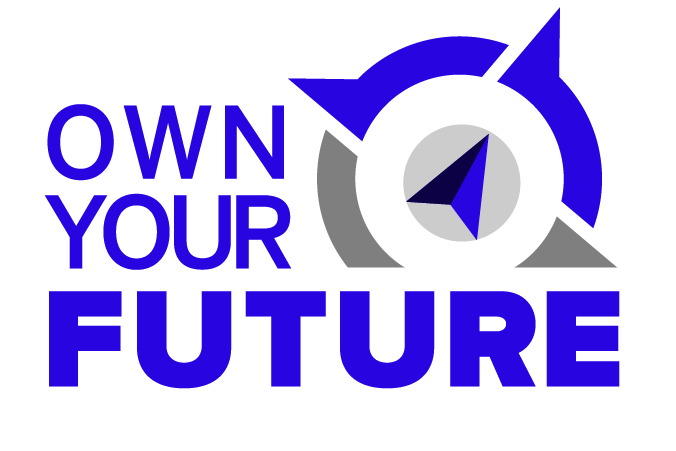 This webinar will cover the essentials of searching for and securing a postdoctoral position, and will help participants understand the difference in expectations between a postdoc and PhD to facilitate a successful transition. Participants will learn how to:
Search for postdoctoral fellowships that will advance their career
Appy for funding
Prepare to launch a successful postdoctoral training opportunity
Facilitated by: Mihaela Harmos, Postdoctoral Services Coordinator, SGPS
This webinar is offered through the Own Your Future doctoral professional development program. Master's students and postdoctoral scholars are welcome to attend if space is available.