Project Management Essentials for PhDs
Date:
Monday, June 21, 2021
Export: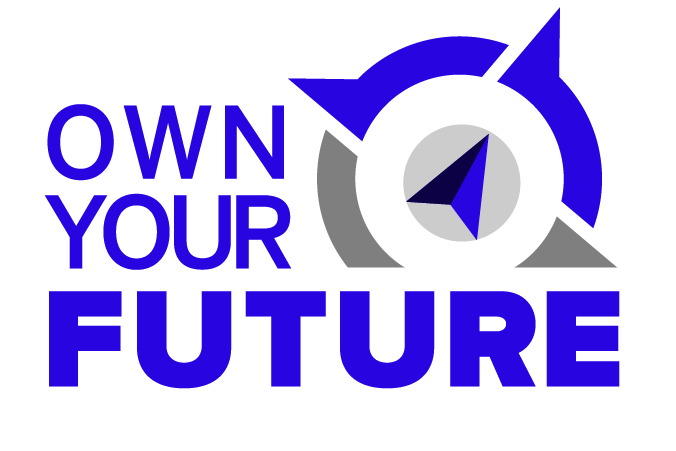 This two-part introductory seminar to project management will present an overview of essential elements to creating and executing a successful project plan. Through interactive discussion, students will learn why self-awareness, stakeholder engagement and effective communication are critical to project success. The session, designed specifically for doctoral students, will draw on parallels to research management to identify where industry-standard Project Management strategies and tools can be applied in an academic setting and how academic experience can be transferrable and valuable to private, public and non-profit sectors.
Content:
• Understanding Project Management
• Project Initiation
• Project Planning
• Project Execution, emphasizing communication to stakeholders
• Project Closure
Enrollment is limited to 25 participants. Please register only if you are able to attend both days, June 21 & 22, from 9 a.m. - 12 noon. Please email Julie Jonkhans (julie.jonkhans@uwo.ca) with any questions.
Dates: June 21 & June 22, 2021
Time: 9:00 a.m. - 12 noon ET
Recommended Audience: This two-part series is exclusive to doctoral students and is suitable for students from any discipline and at any level of their studies.
Facilitator Bio: Tina Cerulli (https://www.yourpmconsultant.com/), Be. Eng., PMP, CSM, LSSBB, SAFe 5 Agilist is a dynamic consultant, instructor, mentor, and PMI-recommended speaker, specializing in project leadership. Her expertise is based on over 15 years of progressive corporate experience in software development, a proven track record as an international project manager and process leader, and a passion for cultivating high performing teams. Tina is experienced in delivering project management workshops to graduate students across all disciplines.