Converting your CV to a Resume
Date:
Tuesday, June 1, 2021
Time:
11:30 am - 12:30 pm
Export: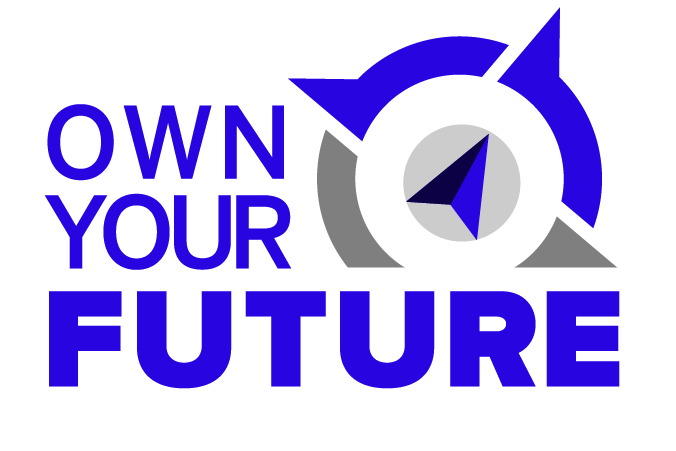 This webinar will provide doctoral students with a high level overview of the resume (conventions, purpose and format), and how to translate content from the CV for a non-academic audience.
Facilitated by: Catherine Maybrey, PhD, Coaching Services

This webinar is offered through the Own Your Future doctoral professional development program. Master's students and postdocs are welcome to attend if space is available.