The Entrepreneur Experience Conference
Date:
Tuesday, September 28, 2021
Register by:
Sunday, September 26, 2021
Export: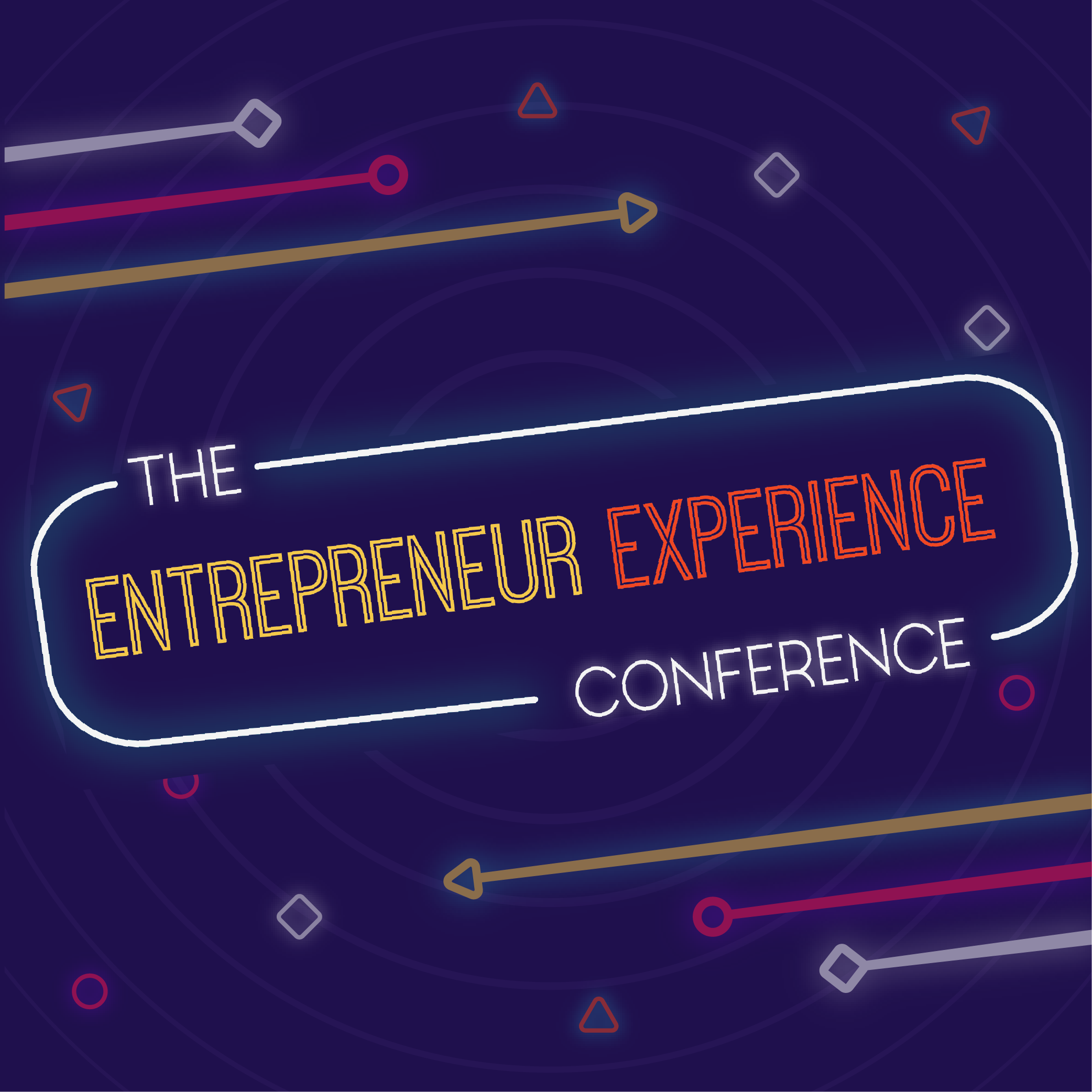 Calling all aspiring entrepreneurs, innovators, inventors and trendsetters!
Join our free three-day conference from September 28-30 and learn how to jumpstart your entrepreneurial career!
Why join our conference?
✅ Fuel your entrepreneurial drive.
✅ Develop your entrepreneurial knowledge.
✅ Connect with like-minded students.
✅ Discover tools and exercises that can help you build a strong business foundation.
To learn more and register for this event visit: entrepreneurship.uwo.ca/experience