Future Student Virtual Event: Justice and Equality
Date:
Thursday, November 25, 2021
Export: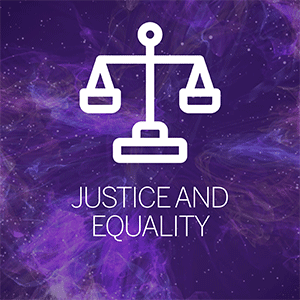 You're going to have a big impact on the world someday. Your Western degree will help you get there.
Join us online for Trailblazer Thursdays Faculty Sustainability Night: Justice and Equality. You will get inspiration from Western researchers, faculty, students and alumni and learn how our university programs can help you reach your career goals.
Ready to foster an empowering future? Justice and equality isn't just treating people fairly. It's accountability. It's reconciliation. It's making real and lasting change. Explore a way forward with Arts & Humanities, Engineering, Health Sciences, Information and Media Studies, Law, Management and Organizational Studies, Medical Science, Social Science and Indigenous Initiatives.
Event Type:
Audience: