An Afternoon with Christy Bressette
Date:
Wednesday, October 20, 2021
Export: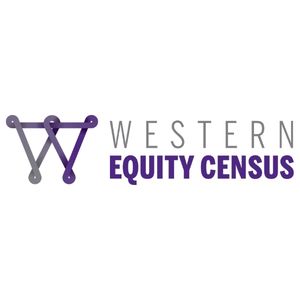 An Afternoon with Dr. Christy Bressette
Our host will be Dr. Opiyo Oloya, Western's Associate Vice-President of EDI Wednesday, 20 October 2021, 1PM
As part of our commitment to advance the conversation on promising practices of equity, diversity, inclusion, and decolonization (EDI-D), we will welcome a national leader in Indigenous education, Dr. Christy Bressette, who will talk about her vision for advancing Indigenous initiatives at Western and in the Canadian higher education system. Drawing upon her own lived experience and knowledge as an educator, Dr. Bressette will address the value and importance of creating Indigenous-centred spaces on campus and enhancing education outcomes for learners in the areas of policy, curriculum, and governance.
Dr. Christy R. Bressette is Western's first Vice-Provost & Associate Vice-President (Indigenous Initiatives). Christy—whose Anishinabek name is Neeta-Noo-Kee Kwe (Hard-Working Woman)—joined Western on March 1, 2021, after serving as the National Coordinator for Indigenous Education with the Council of Ministers of Education, Canada since 2008. Serving with passion and commitment over the past two decades, Christy has also supported area Anishinabek, Haudenosaunee, and Lenape Nations, as well as Friendship Centres, within work to advance education outcomes for Indigenous learners in the areas of policy, curriculum, and governance.