Ivan Coyote at Western University
Date:
Wednesday, February 5, 2020
Location:
University College (UC)
Room: 3100 Conron Hall

Export: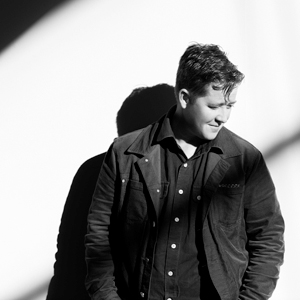 Neither, Nor: How to Circumnavigate the Gender Binary in Seven Thousand Easy Steps

An evening with internationally renowned storyteller, Ivan Coyote.

Join the award-winning author, artist and educator as they grapple with the complex and intensely personal topics of gender identity, family, class, and queer liberation, always with a generous heart, and a quick wit. Ivan's stories manage to handle both the hilarious and the historical with reverence and compassion, and remind us all of our own fallible and imperfect humanity while at the same time inspiring us to change the world.

Event is held in Conron Hall, Room 3100 in University College at Western University.