Working Folk and Women
Date:
Thursday, March 11, 2021
Export: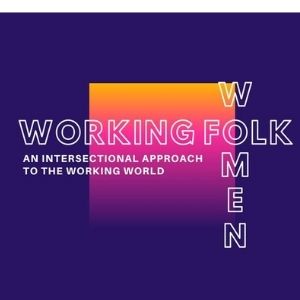 An intersectional approach to the working world! Getting a degree in Arts or Music and don't know what to do with it? Curious about opportunities in these areas? Come join the Arts and Humanities Students' Council and the Faculty of Music Students' Council at our collaborative event! Speak personally with people who are in the arts and humanities and music fields in our break-out rooms. Then, ask questions to our Western Arts and Music alumni panelists!
Break out room speakers:
Emily Ansari
Ivan Coyote
Lisa Mc Dougall
Sharon Wei
Alumni Panelists:
Michelle (Gill) Banik
Angela Simo Brown
Cathy Kurzbock
Kascie Shewan