Executive Summaries
Date:
Thursday, March 16, 2023
Time:
11:30 am - 12:30 pm
Location:
Online Seminar
Room: Zoom invitation upon registration

Export: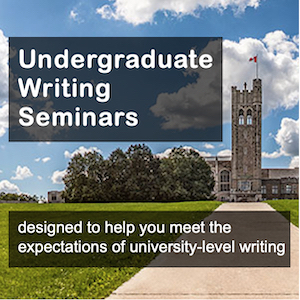 Executive Summaries are the gateway to business communication. No one will read your 80-page proposal if the exec summary is not persuasive. Learn how to write a concise, yet evocative, summary that perfectly pitches your idea.