French Immersion Information Session - Explore Bursary
Date:
Tuesday, December 6, 2022
Export: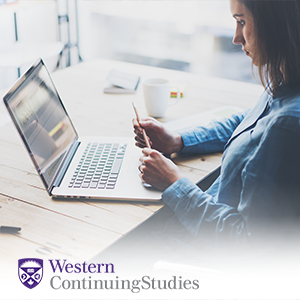 Curious about the Western French Immersion Programs in Trois-Pistoles? Looking to improve your French language skills? Are you interested in learning more about Quebecois culture? Learn everything you need to know about our French Immersion credit programs, our Explore Bursary credit program, ask any questions you may have, and meet our French Immersion Team. Join us for an interactive session online to learn about the French Immersion Experience in Trois-Pistoles, QC.
URL: