Music Graduate Colloquium: Joel Sachs
Date:
Friday, November 17, 2023
Location:
Music Building (MB)
Room: TC 101

Export: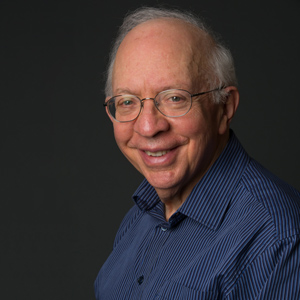 Presented by Graduate Studies in Music, the Don Wright Faculty of Music Graduate Colloquium series includes lectures by distinguished guests, Western faculty members, and senior graduate students on all fields of research and creative activity in music.
Joel Sachs (The Julliard School)
"Living It: A global life in new music"

All are welcome to attend. No advance registration or tickets required. End times are approximate.
Please join us for an informal conversation with the multifaceted Joel Sachs, moderated by Dr. Paul Frehner and Dr. Kevin Mooney.
Bio
Pianist-conductor-historian Joel Sachs is professor emeritus at The Juilliard School, New York City, where he created, directed, and conducted the New Juilliard Ensemble, a chamber orchestra for the newest music; created and directed the annual week-long Focus Festival, which explored many topics in global music; and taught new-music performance, chamber music, and music history. Outside Juilliard he is co-director of the New York ensemble Continuum, which has played all over the planet. Since retiring — which he calls "ReWirement" — in 2022 after 52 years, he has been giving recitals, learning new repertory, writing two books, and enjoying life. This Fall, his engagements include a concert at St Bartholomew's (London, UK), in celebration of its 900th anniversary, and a lecture-recital at the Grieg-Begegnungsstätte (Leipzig).
Photo credit: Rosalie O'Connor.
Event Type:
Audience: