Key Strategies for Academic Success
Date:
Wednesday, September 11, 2019
Location:
North Campus Building (NCB)
Room: 113

Export: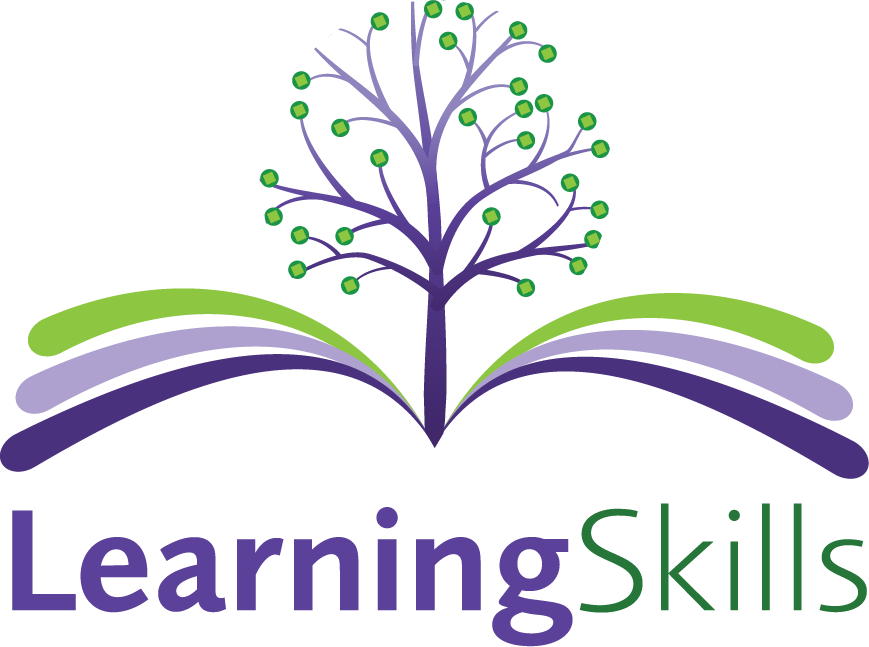 Do you know what it takes to be successful at Western? Everyone has heard about the possible drop in marks in first year, but is that really necessary or is there something you can do to help yourself avoid the fall? Learning Development will present a toolkit of strategies to help you be the best student you can be. Hear about the importance of developing effective strategies for managing lecture learning and note taking, text reading and studying for exams. Learn pointers on how to manage your time effectively and avoid the procrastination cycle. Find out what you need to do in order to be successful academically at Western.