Master the Entrepreneur Skillset (6-Week Masterclass)
Date:
Tuesday, May 5, 2020
Location:
Zoom Video Conference

Export: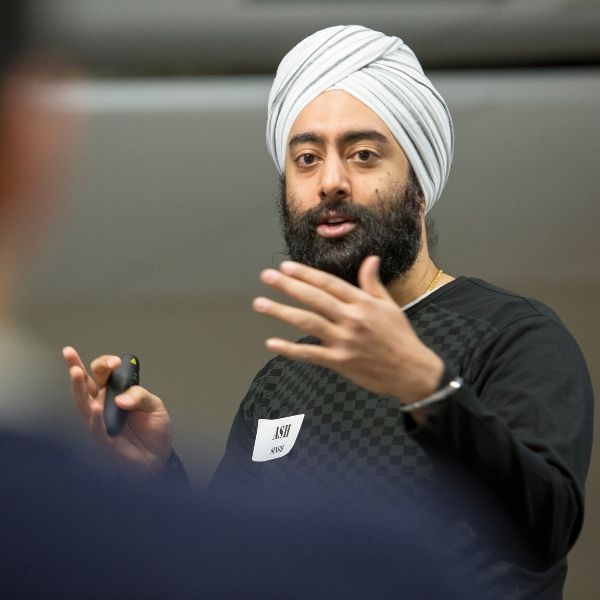 Master the Entrepreneur Skillset
Our 6-week virtual masterclass is powered by Western Entrepreneurship and Ivey Business School.
These are unprecedented times. Around the world, millions of lives, and livelihoods, have been disrupted by the coronavirus pandemic.
While our healthcare workers are battling on the frontlines, the rest of us can play an integral role in restarting our economy, creating jobs, and future-proofing our careers.
Tried and tested over the last decade, "Master the Entrepreneur Skillset" is now being offered free (all tuition and fees waived) for a limited time for Western alumni, students, faculty and staff.
The 'Master the Entrepreneur Skillset' program is an online experience designed to introduce the tools and mindset required to succeed as an entrepreneur. You do not need an idea, or a pre-existing team, to join the 6-week program. Just an open mind, and a willingness to learn and explore your full potential.
Program Overview
Time Required
Our programs are expressly designed to fit schedules of all kinds. We'll get you from idea to investable business in just a few hours per week, over six weeks.
Blended Learning
Get lifelong access to our exclusive Online Learning Environment. Find all our up-to-date course materials at any given time
Certificate of Completion
Get your certificate of completion upon graduation and Join our growing community of alumni on LinkedIn.