Online Activism and Decolonizing Minds
Date:
Tuesday, February 23, 2021
Export: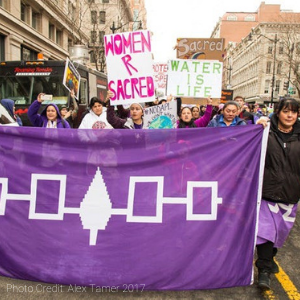 Online Activism and Decolonizing Minds
with Alicia Elliott, Haudenosaunee Writer-in-Residence at Western University
In a world that is increasingly convincing people that we must "earn" survival through capitalism and colonialism, how do we fight back? How do we change minds? How can we utilize social media to not only speak back to power, but also convince others that radical social change is in all of our best interests? Join Alicia Elliott for a discussion of ways that Indigenous groups have utilized social media to do just that, and why individual contributions to this cause do matter.
Register in advance for this meeting. After registering, you will receive a confirmation email containing information about joining the meeting.
Cosponsored by the Indigenous Studies Program.