Recharge Room
Date:
Wednesday, January 8, 2020
Location:
John George Althouse Faculty of Education Building (FEB)
Room: Community Room (1139)

Export: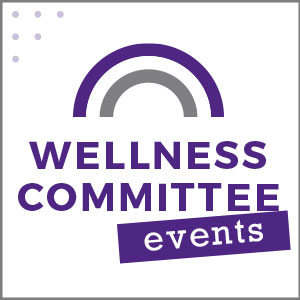 Drop in to relax and recharge! Come solo or bring a friend and carve out some downtime.
Enjoy a variety of activities supplied by the Wellness Committee, like cards, puzzles or colouring, Or consider bringing your own…this could be a great time to work on some winter knitting!
Join us on Mondays from 1:30 to 3:30 pm and Wednesdays from 9:30 to 11:30 am, between January 8 and March 11, 2020.
No Recharge Room during the week of February 17-21, 2020
Healthy snacks will be available!