Defending the Imagination by Joel Faflak
Date:
Wednesday, September 20, 2023
Location:
University College (UC)
Room: Conron Hall

Export: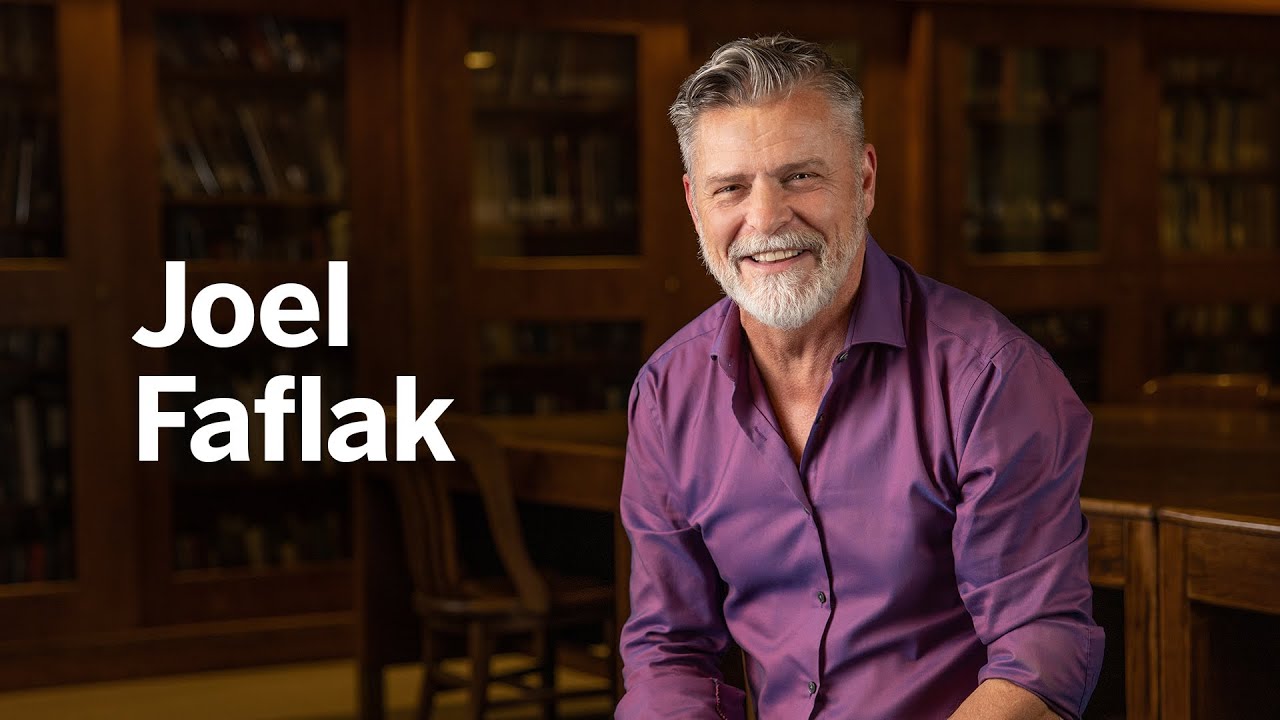 Defending the Imagination Presented by Joel Faflak
What does it mean to educate our imaginations – and is it really something weshould be spending our time and money on?
Faced with a world of alternative facts, fake news, ChatGPT, geopolitical uncertainty, and climate change, the humanities are once again being asked to maximize their usefulness or perish altogether. Yet existential threat can be a potent spur to action. Perhaps the chronic anxiety about the viability of the arts and humanities – perhaps being defensive -- is actually the secret to our survival.
This hybrid event can be attended in person at Conron Hall or online via Zoom. Following the lecture, a reception will be held in the rooms adjoining Conron Hall.
Program: 5:15 p.m. – Guests arrive for in person lecture
5:30 - 6:30 p.m. – Lecture and live stream
6:30 – 7:30 p.m. – Reception
All registrants will receive the Zoom link; during the registration process you will be asked if you are attending in person (which includes the reception) or online. Should your plans to attend in person change due to illness or weather, the Zoom option will be available.
Advance registration is appreciated by September 19, 2023. The lecture will begin promptly at 5:30 p.m. Eastern Time.
ABOUT SPEAKER:
JOEL FAFLAK is Robert and Ruth Lumsden Professor of English at Western University and Visiting Professor at Victoria College, University of Toronto. He is author of numerous books, articles, and edited collections on literary Romanticism, psychoanalysis, and literary theory. He is recipient of the Polanyi Prize for Literature and the Edward J. Pleva and Ontario Confederation of University Faculty Associations awards for teaching excellence.