Art Now! Presents: Jamelie Hassan & Ruth Skinner
Date:
Thursday, January 30, 2020
Location:
University College (UC)
Conron Hall
3110

Export: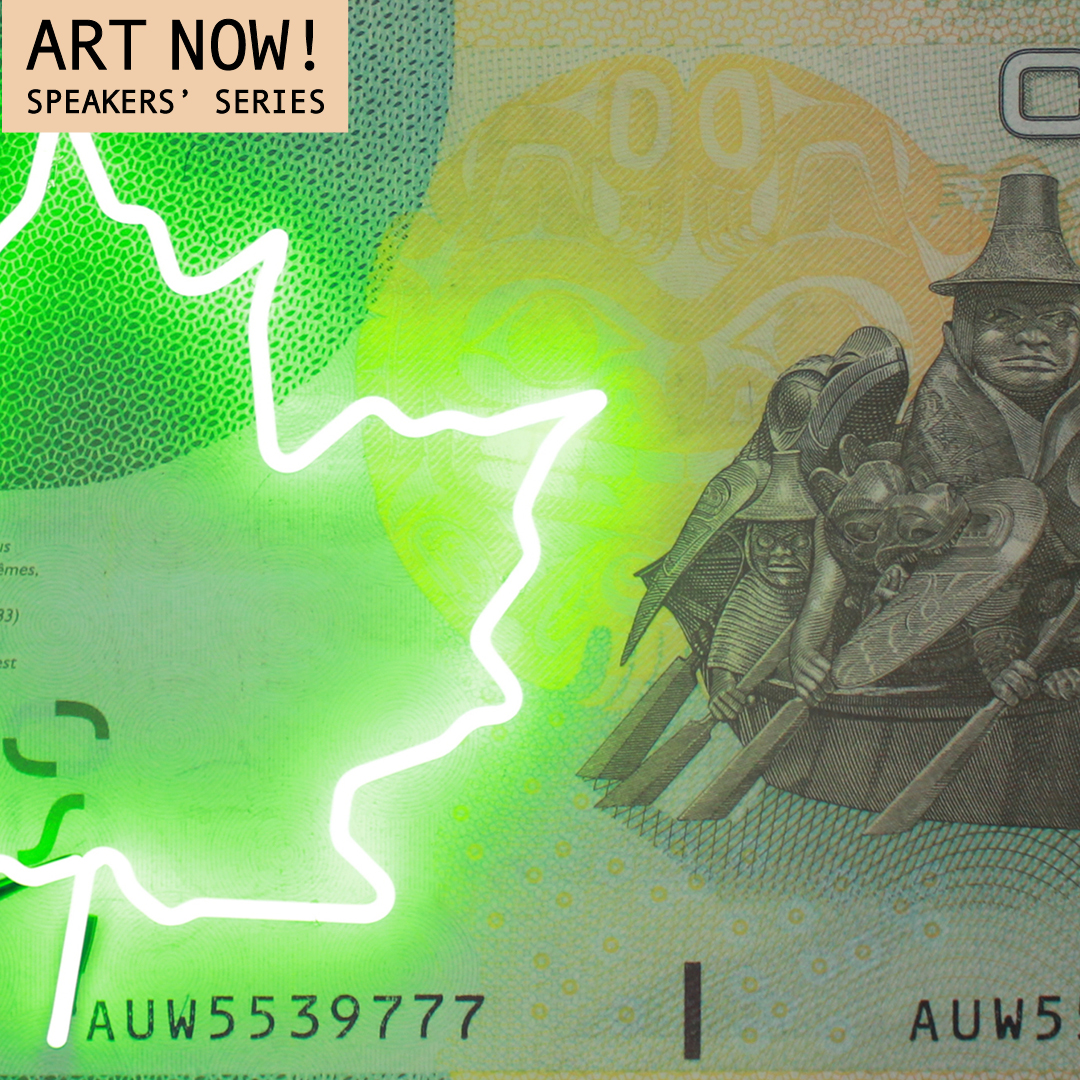 Presented in partnership with SASAH.
Jamelie Hassan was SASAH's Visiting Capstone Seminar Professor in Fall 2019. Jamelie is a Governor General's Award winning visual artist based in London, Ontario. She has coordinated numerous cultural programs, including Orientalism and Ephemera. Jamelie Hassan's mixed media installation works have been presented across Canada and internationally, and are in many collections, including the National Gallery of Canada. In 2018 she received an honorary doctorate in Fine Arts from OCAD University, Toronto.
Ruth Skinner works as an arts organizer, academic researcher, and publisher. She is pursuing a doctoral degree in Art and Visual Culture at Western University, where her research encompasses experimental publishing practices and artists' books. Previously she was Chair of the Board of Forest City Gallery, cofounder of Good Sport project space, and manager of DNA Gallery's bookshop. She is currently a co-programmer of Support project space and operates the independent imprint Edna Press.
--
This talk is part of "Art Now!", a course offered by the Department of Visual Arts at Western University. This course focuses on current contemporary art production. All talks are FREE and OPEN to the Public! For more information or to enrol in the course, visit: www.uwo.ca/visarts