The Anthropocene Thesis by Simon Dalby
Date:
Friday, January 20, 2017
Time:
11:00 am - 12:30 pm
Location:
Arts & Humanities Building
Room: 1B04

Export: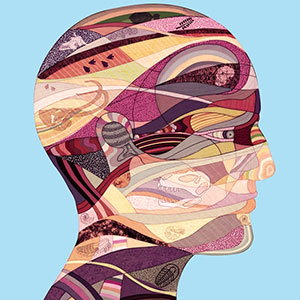 Geopolitics can now no longer take the context of the human drama for granted; transformations are afoot that are of humanity's own making. Nature is increasingly being produced at the largest of scales and both political thinking and contemporary scholarship have to come to terms with this new condition. Globalization is a profoundly physical process, not just a matter of trade and cultural change networked by communication technologies. In these terms the global economy is the new geomorphic force at work in the biosphere. The Anthropocene thus provides a formulation for rethinking many of these things.