Susanne Schmid - Deciphering synaptic mechanisms of learning
Date:
Friday, February 26, 2016
Location:
Biological & Geological Sciences (BGS)
Room: 0153

Export: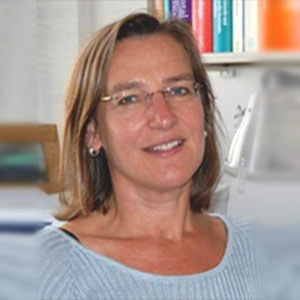 Biology Seminar Series - Deciphering synaptic mechanisms of learning & memory
Mammalian brains are complex structures mediating complex behavioural tasks. It is one of the major challenges for modern Neuroscience to find out how the mammalian brain processes sensory information in order to generate the appropriate behavioural response.
Our brain is constantly bombarded with sensory information coming from the ears, eyes, nose, tongue body surface, and interior. Most of this information is filtered pre-attentively in order to allow the brain to allocate its neural resources on focussing on salient information. Dr. Schmid's research concentrates on these early stages of sensory information processing and filtering.