Proteus Innovation Competition Launch
Date:
Wednesday, November 15, 2017
Location:
Western Student Services Building (WSS)
Propel
Room: 2130

Export: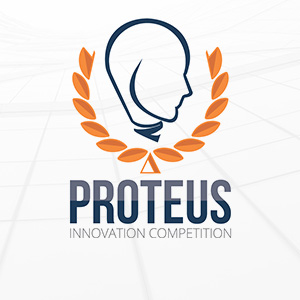 Global Entrepreneurship Week Event:
Interested in entrepreneurship but don't have an idea?
Consider Proteus -- a four-month long competition that challenges you to create a commercialization plan for 1 of 3 technologies developed out of London's top research institutions.
This year's Proteus technologies are:
1) A Diagnostic Method for Zika Virus
2) Catheter Contact-Force Controller for Cardiac Arrhythmia
3) Force Guided Surgical Navigation Tool
Successful teams have the chance to win 1 of 3 prizes of $5000; and have the opportunity to be involved in the further commercialization of the technology including a possible spin off company!
Learn more about the competition and technologies at the Proteus launch in Propel on Wednesday, November 15th at 3 PM.
Register for the competition launch today!
Event Type:
Audience:
Department: