Omni Training
Date:
Thursday, January 16, 2020
Location:
Allyn & Betty Taylor Library (TL)
Room: Instruction Room

Export: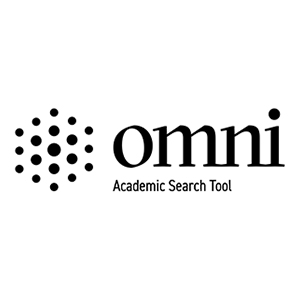 You're invited to an introductory session on how to use Omni, our new academic search tool. Instructors will cover some key features and functions and be available to answer any questions you might have about the new tool.
After the session, learners will be able to:
Use the Basic Search
Use the Advanced Search
Understand results
Use filters
Access and use their My Library Account
Request items (from our collection and other collections)
Search for Course Reserves
Find a citation
Cite an item
These topics will be demonstrated in a live search.