Preparing for & Writing Multiple-Choice Tests
Date:
Tuesday, September 24, 2019
Location:
Health Sciences Addition (HSA)
Room: 240

Export: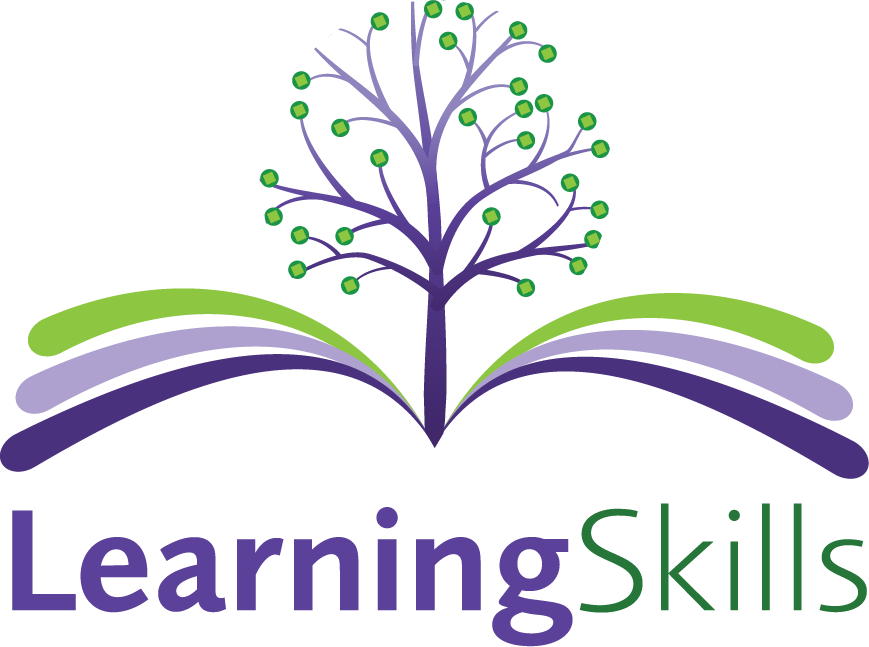 Learn about effective strategies to organize and remember course material that will be tested with multiple-choice questions. As well, learn about different types of multiple-choice questions and ways to approach them. Sample questions from university courses are used to demonstrate effective strategies for this exam format.