Effective Textbook Strategies
Date:
Monday, September 16, 2019
Location:
Spencer Engineering Building (SEB)
Room: 2202

Export: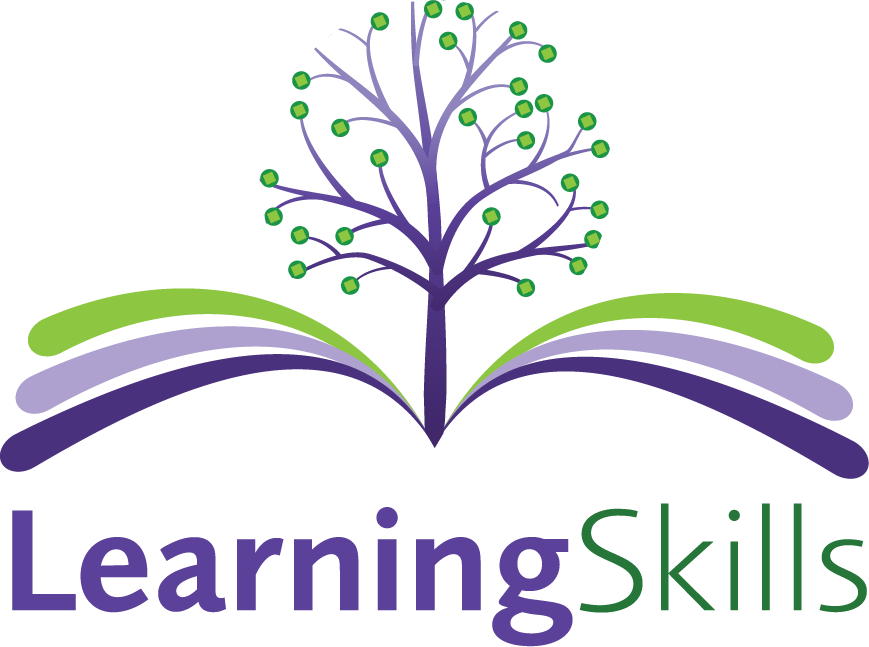 Do you highlight so much of your textbook that your eyes start to glow? Do your books make that creaky-new sound whenever you finally get around to opening them? Learn effective ways to approach each of your textbooks depending on their format and their role in your courses.