Space Day
Date:
Wednesday, April 5, 2017
Location:
Physics & Astronomy Building (PAB)
Room: Atrium

Export: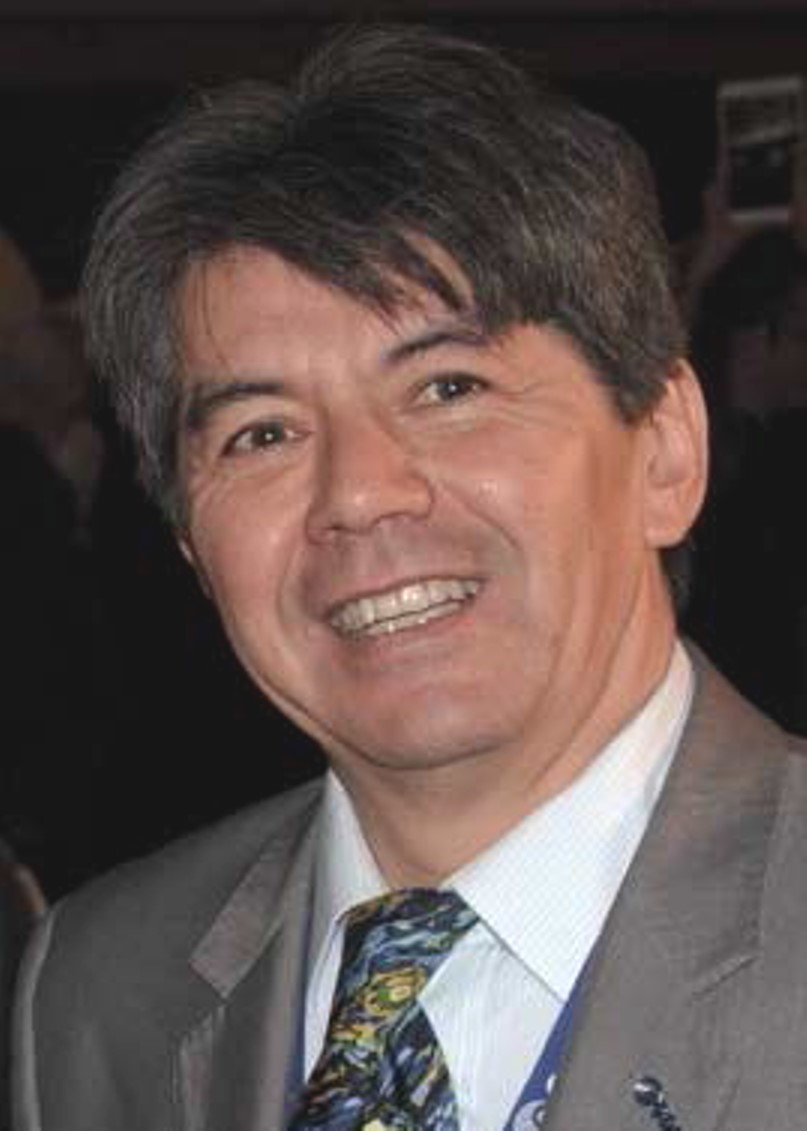 The Centre for Planetary Science and Exploration will be hosting Western University's annual Space Day event on Wednesday, April 5th, 2017 at the Physics and Astronomy building to showcase the current research of graduate students from the Faculties of Science, Engineering, and Social Science who are associated with the Centre for Planetary Science and Exploration or who are conducting Space-related research.


Event Agenda

10:30 AM: Undergraduate Student Poster Session (PAB Atrium)

12:00 PM: Break

1:30 PM: Opening Remarks (PAB Atrium)

1:45 PM: Graduate Student Poster Session (PAB Atrium)

3:30 PM: Graduate Student Presentations (PAB 100)

4:00 PM: Keynote "European Space Agency (ESA) Research
and Moon Village Initiative", Dr. Bernard Foing (PAB 100)

5:00 PM: Reception (PAB Atrium)


Keynote Astract:

ESA Space research and MoonVillage Initiative
Prof Bernard Foing
ESA ESTEC, ILEWG & VU Amsterdam
ESA European Space Agency has been conducting missions in Earth observation, astrophysics and solar system science, human spaceflight and microgravity . We shall give a general overview of recent science results and perspectives for future missions.
The MoonVillage community started with SMART-1 and the last International Lunar Decade of orbiters, and continues with a Robotic Village of international and commercial landers . Next milestones will be the return of humans in lunar orbit from 2018, then on the Moon surface aided with robots using lunar resources, and bases for a permanent and sustainable presence. This will expand science, technology, peaceful cooperation, jobs and commercial growth, inspiration and education, as well as a renaissance beyond the Earth cradle.