Leadership (Webinar)
Date:
Thursday, December 2, 2021
Location:
1151 Richmond St, Western Student Services Building, Room 2130
London, ON
Export: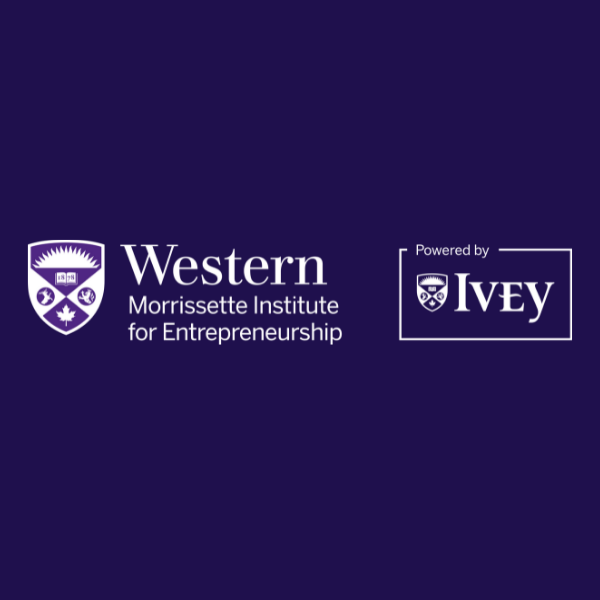 By the end of the session, participants will have gained an understanding of Leadership, allowing them to reflect on their own leadership style, how it fits into their entrepreneurial journey, and how to improve it for the betterment of their company, colleagues, and selves.
Our Speakers:
Connie Clerici, Executive Chair, Closing the Gap Healthcare.
John Pollock, MBA ('84) Western University, Consultant, London Economic Development Corporation.
Karen Wright, MBA ('84) Ivey Business School. Executive Coach & Managing Director, Parachute Executive Coaching.