Taking Risks In Your Career: A Fireside Chat with Sukhinder
Date:
Tuesday, October 5, 2021
Export: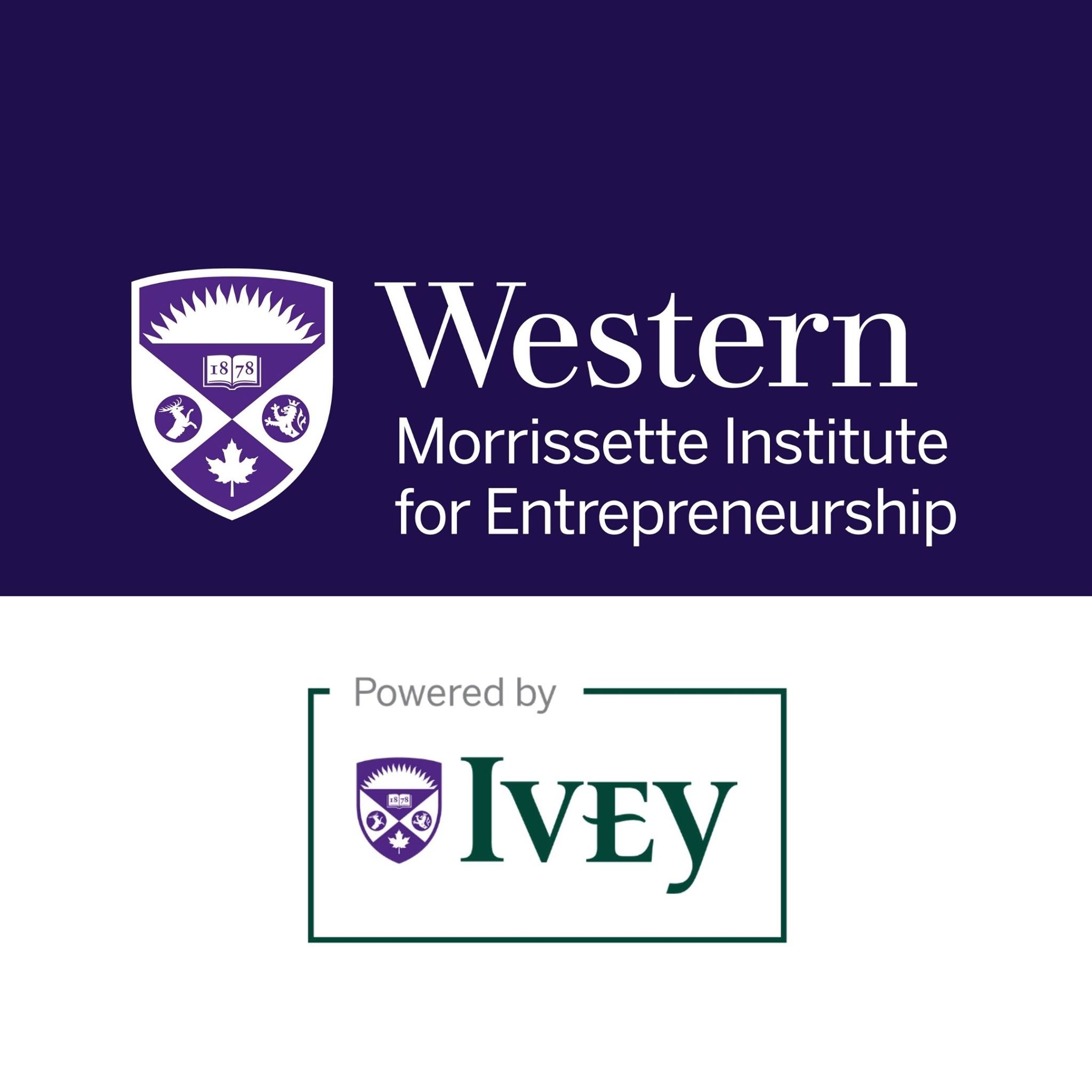 For most people, there is a lot of anxiety tied to taking risks: What if you make a big move only for it not to pan out? What if you end up regretting it? People often end up getting paralyzed by fear when it comes to taking risks in their careers, instead opting to play it safe. However, Sukhinder Singh Cassidy, HBA '92, a leading digital CEO and entrepreneur, would argue that taking bold risks might be the best thing for your career trajectory.
In collaboration with the Morrissette Institute for Entrepreneurship, Sukhinder Singh Cassidy will join us to share her personal experience on taking risks in her career and deliver insights from her book Choose Possibility: Take Risks and Thrive (Even When You Fail) in a virtual fireside chat. During this event, Sukhinder and Eric Morse, Professor of Entrepreneurship, Executive Director of the Morrissette Institute, will discuss the secrets behind successful risk-taking, unexpected forces involved in shaping one's career path, and the surprising ways risk-taking can shape your leadership journey.