The Dream It Conference
Date:
Tuesday, October 5, 2021
Register by:
Sunday, October 3, 2021
Export: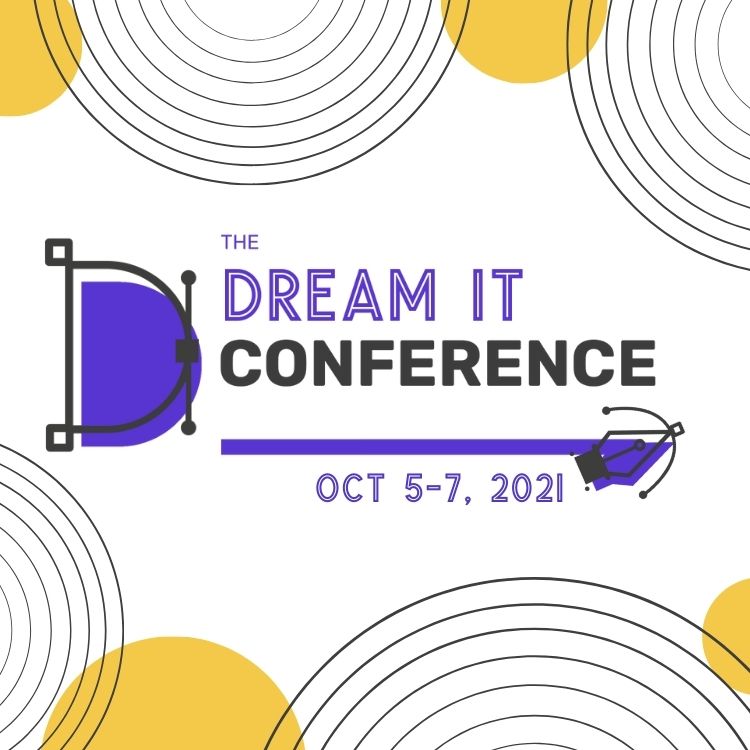 Three epic days jam-packed with advice to help you turn your creative ambitions into a thriving venture.
Date: October 5-7, 2021.
Join this conference if you...
✅ Aspire to pursue your creative passions and make your entrepreneurial dreams a reality.
✅ Want to discover fun exercises that can help you dream up a business with a solid foundation.
✅ Ready to connect with a community of like-minded students like you!
Learn more and register at: entrepreneurship.uwo.ca/dream