Change Management
Date:
Thursday, September 16, 2021
Time:
10:00 am - 12:00 pm
Export: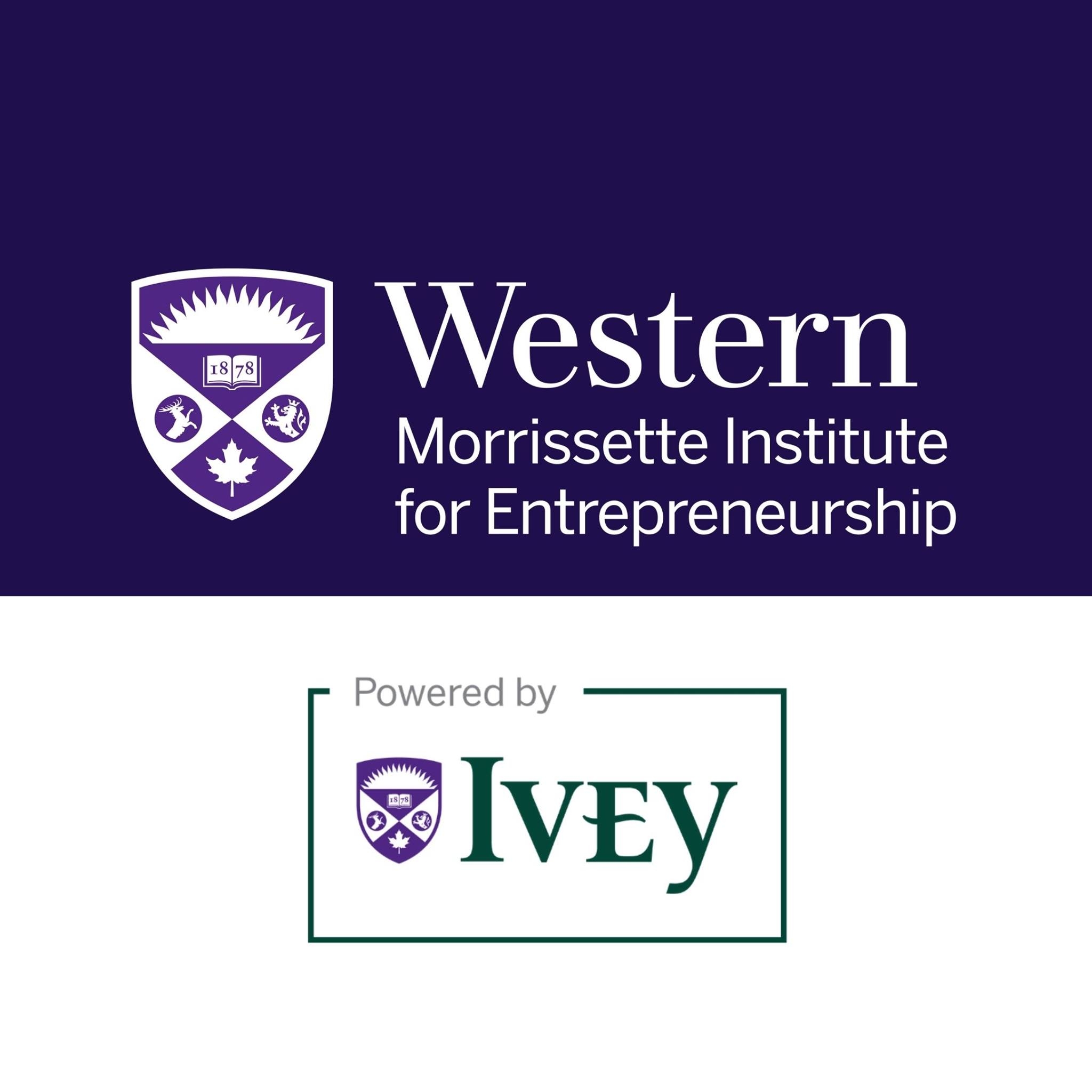 You've set your vision, confirmed your overall business goals, and clarified how the work experience will help you accomplish success. From here, the process continues with the development of a change management strategy or roadmap
This workshop aims to discuss how to create lasting change within organizations of all sizes and stages. Our workshop leader will shed light on how to effectively plan and execute change management initiatives within an organization, and how to communicate change clearly to teams and stakeholders.
Some additional questions the workshop could seek to address are:
How can founders develop a culture of continuous improvement?
What are some methods for successful change management of key initiatives in the workplace?
When should change management begin in an organization? Who and how can one be a change champion?
Speaker: Eric Martin, HBA ('85) - Ivey Business School, Owner, eVideo Solutions