Functional Diversity in Co-Founders
Date:
Thursday, July 22, 2021
Export: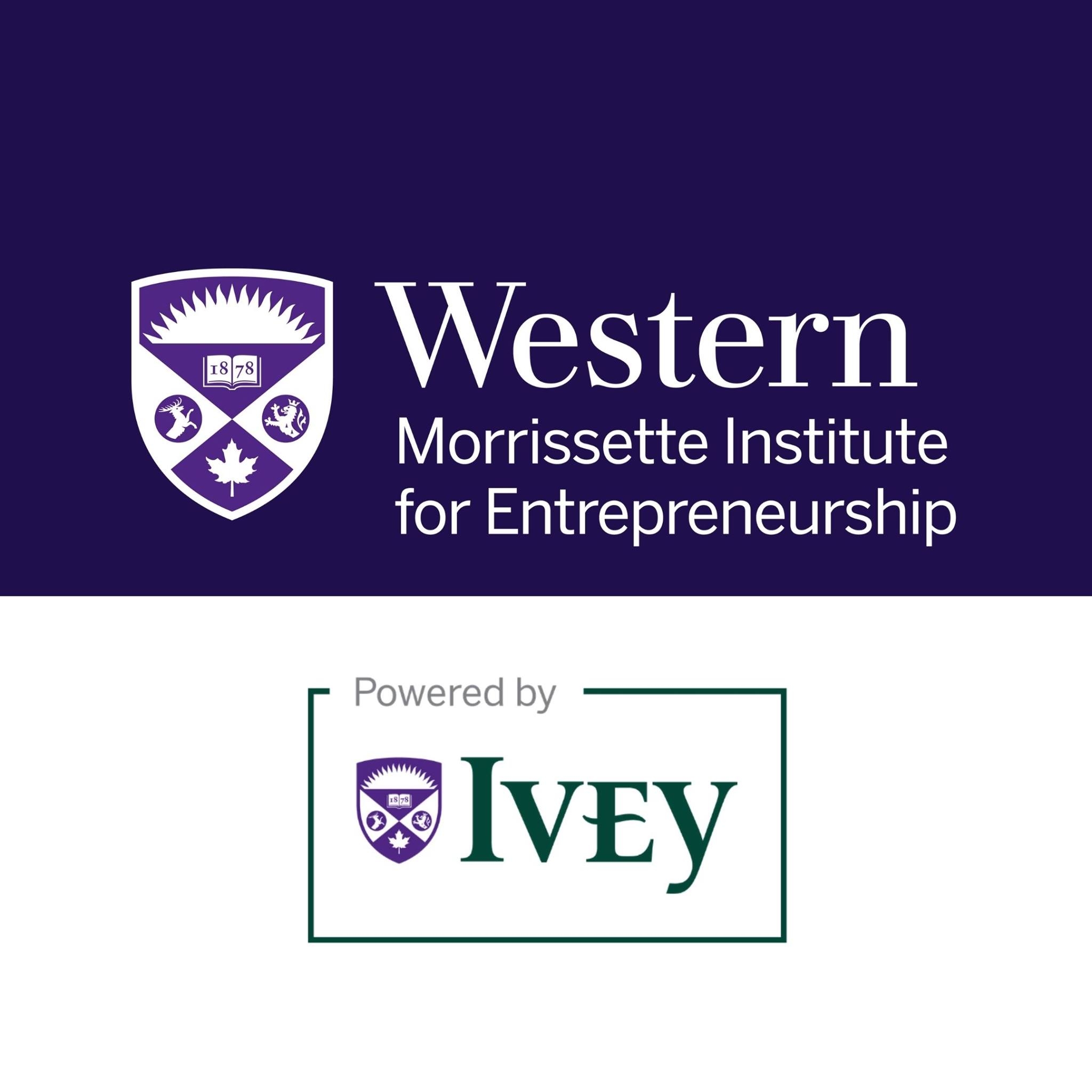 Finding the right co-founder is one of the most challenging steps to founding a startup - but it is a task we ought not to take lightly. Founders often want to rush to market because they have a great idea that is novel, however, taking the time to establish the founders and set up the initial executive team will give startups a better chance of success.
In this talk we are lucky to learn from Shari Walczak who will discuss the topic of finding your co-founder and executive search in new ventures. Shari will provide participants with an overview of some useful platforms that can help connect founders to partners, best practices for creating a "job description" for that ideal person, what to prioritize when searching for talent or partners, and how to negotiate and document roles early, including figuring out "who's boss".