Corporate Governance and Board Management
Date:
Thursday, July 15, 2021
Export: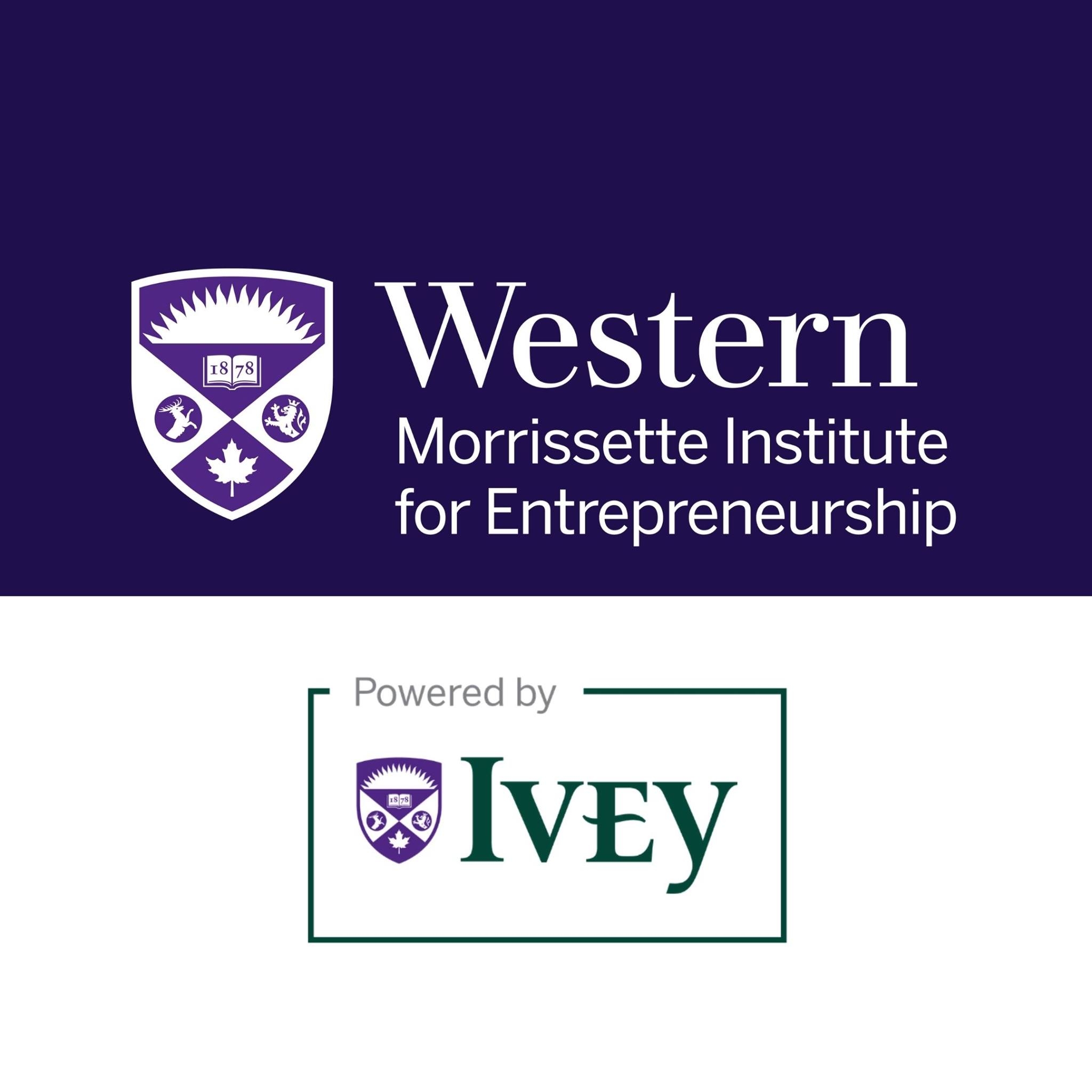 Today we are lucky to have with us Stephen Bolton, who will take us through the fundamentals of corporate governance and board management. It's important for early-stage companies - especially high-growth firms with market disruption potential - to be proactive about governance. Early stage firms should ensure they have a strong board in place before periods of growth so that investors and boards are aligned on the company's mission and values.
Stephen will provide context as to what the role of a board is, how the roles of boards evolve as a company grows and innovatives, and how strong-functioning boards add value at every stage of a company's growth and development. We will see how boards can provide "checks and balances" without necessarily slowing down growth, but rather, challenging the founders and setting up the company for long term success.