Google Ads Video Certification (Virtual Workshop)
Date:
Tuesday, June 22, 2021
Export: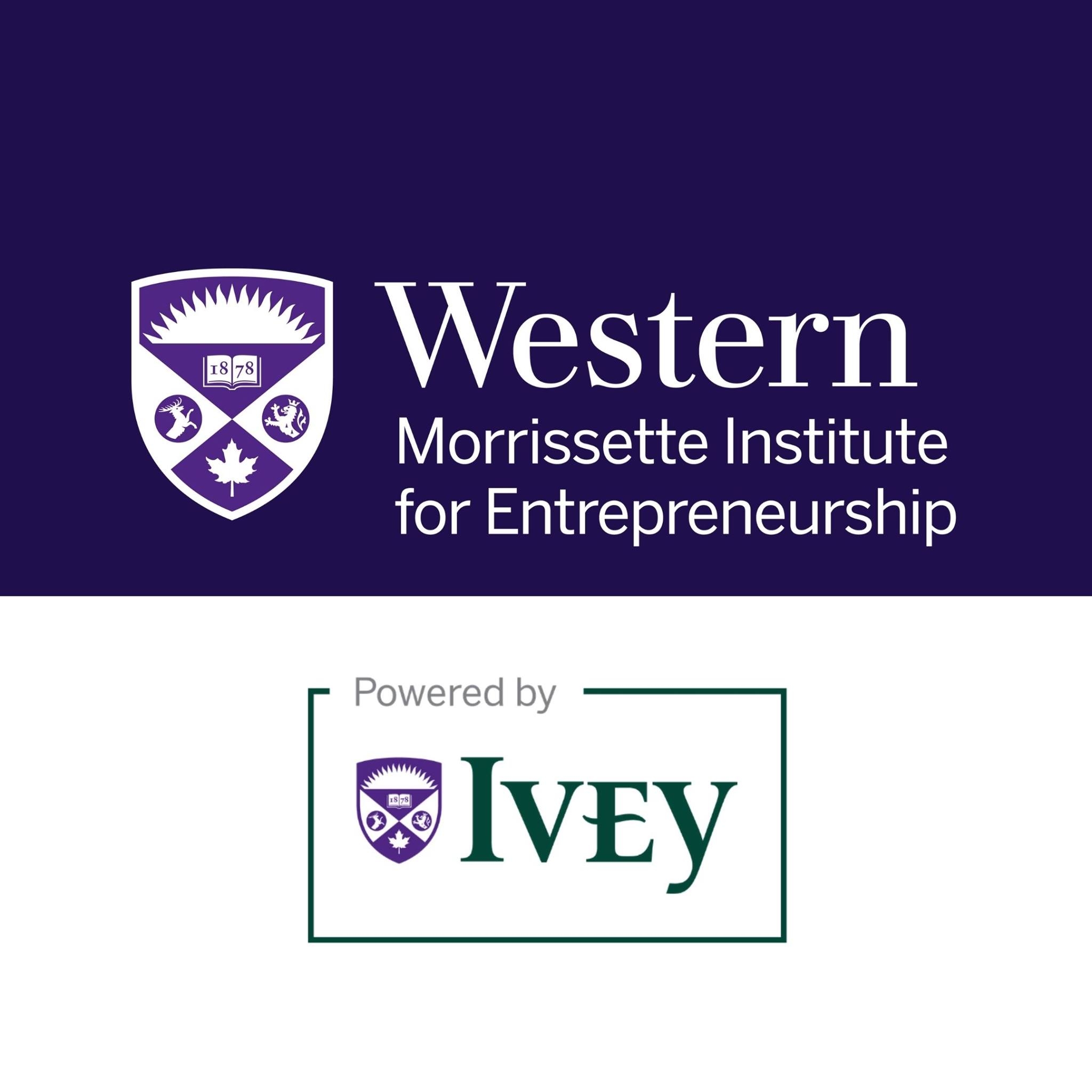 Date: June 22, 2021 from 1:00 - 2:00 p.m. EST
Format: Virtual - Google Hangouts
Breakdown: 1-hour introductory interactive workshop + additional homework to-dos that will help you get Google Ads Video certified.
About this session: Showcase your ability to get results from YouTube and Google Video advertising solutions. Develop a deep understanding of how to tell effective stories on YouTube to reach potential customers along the entire purchase journey at scale.
Bonus: Attend the session live to be eligible for a badge and certificate from Morrissette Insitute of Entrepreneurship.
Rewatch past sessions:
entrepreneurship.uwo.ca/google-series
Learn at your own pace and get a deeper understanding of Google's Ad suite including: Search, Display, and Insight Tools. Each session is powered by Morrissette Institute for Entrepreneurship, in collaboration with Google.