Think Money: Breaking Down the Numbers for Entrepreneurs
Date:
Tuesday, February 23, 2021
Export: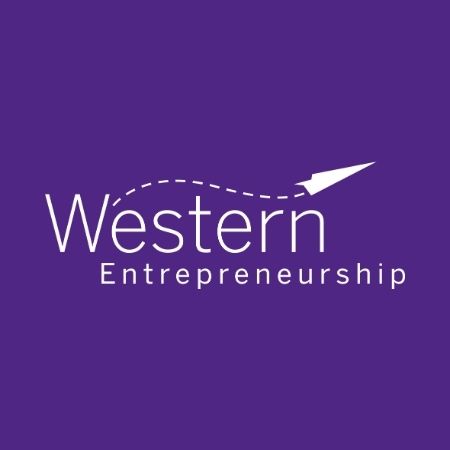 This workshop aims to provide you with an overall bird's eye view of entrepreneurial finance. There are five main areas that we aim to focus on:
1. Options in Entry Strategy: Here we aim to discuss how to assess viability for market entry, ranging from assessing a self-start to franchising or alternatively buying out a firm and turning it around.
2. Business Evaluation and Valuation: Why are numbers important and how can finance help you understand the viability of your idea? How important are numbers in business evaluation? Here we will give you some tools to valuate early stage business opportunity. We will also review the standard tools of valuation applied to start-up situations and introduce the venture capital method.
3. Financing and Raising Capital: We aim to highlight the main ways that entrepreneurs are financed -- Discuss primary modes of available financing.https://www.bdc.ca/en/articles-tools/start-buy-business/start-business/start-up-financing-sources. We also aim to cover innovations in the digital space that allow new ways to finance entrepreneurial ventures like crowdfunding, and alternative credit scoring mechanisms based on web-based data.
4. Financial Strategy: how to manage a start-up's financing strategy, learn how to build capitalization tables (or "cap tables") for VC's in Excel. Cap tables will help you explore different financing strategies for your start-up company and determine which financing decisions are best for your entrepreneurial venture.
5. Exit: We aim to discuss how founders should exit. Should they sell to another company, take it public, or continue independently as a private company?