Assessing Your Financial Feasibility
Date:
Thursday, February 25, 2021
Export: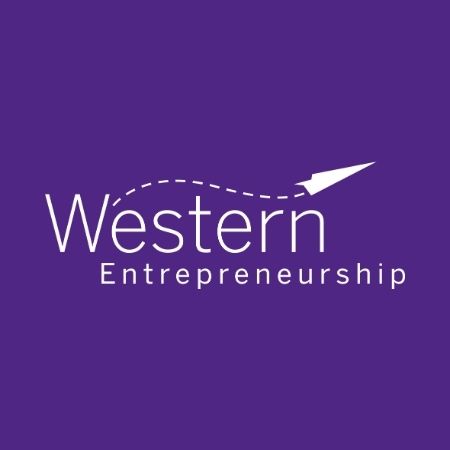 This workshop will expose participants to several tools that can be useful in evaluating the financial viability of a startup business.
The session will provide a brief overview of analytical tools like Excel that can be used to develop a financial model to help address key questions: How much money will it take to launch my company? Am I likely to be able to raise outside funding, and if so, from what sorts of sources? How big do we need to get to pay ourselves and quit our day jobs? How to make a profit? Will the market affect my financial plans? What's the risk probability?
Key topics to include:
Clarifying the purpose of a Feasibility Study

Aligning a Feasibility Study with the Business Plan

Executing a Feasibility Study

Discussion -- The Characteristics and Objectives of a Financial Feasibility Study

Structuring the Process -- timings for revenue and expenses, milestones, market and product evaluation

Financial and Non-financial Dimensions of the Activity

Identifying, Assessing and Managing Risk in the Process -- Risk probability matrix

Evaluating the outputs of the Feasibility Study

Using the Feasibility Study to reach a go/no go decision

Discussion - A real-life example of a Feasibility Study.