Pivoting Your Business During a Time of Crisis (Webinar)
Date:
Tuesday, May 12, 2020
Export: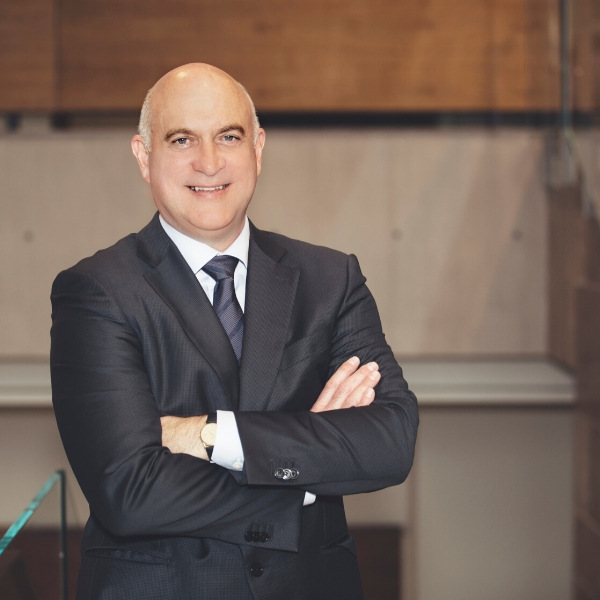 The immediate impacts of COVID-19 are being felt by businesses around the world. These unprecedented times call for courageous entrepreneurs with fearless mindsets to weather the pandemic's storm.

In this webinar panel, our Director of Entrepreneurship, Eric Morse, sits down with three alumni entrepreneurs who have successfully pivoted their business assets to create new value for the market and thrive in this uncertain economic climate.
If your business model has been disrupted due to the virus, then tune into this webinar. Discover insights on how you can innovate and pivot your business to reduce the degree to which your company is impacted by the economic downturn.
Register today: You'll receive the webinar link in your reminder emails leading up to the webinar - so keep an eye out!