Write Now! Presents: Tyler Pennock
Date:
Wednesday, September 20, 2023
Location:
University College (UC)
Room: Conron Hall 3110

Export: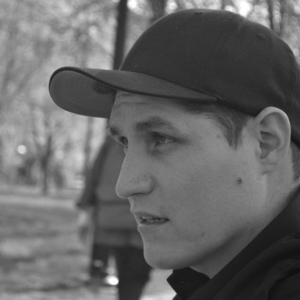 Tyler Pennock is a two-spirit adoptee from a Cree and Metis family around the Lesser Slave Lake region of Alberta. Tyler is a member of Sturgeon Lake Cree Nation. They currently teach in the Indigenous Studies Department at the University of Toronto, and School of English and Theatre Studies at the University of Guelph. They graduated from Guelph University's Creative Writing MFA program in 2013, and currently live in Toronto. Their first Book, BONES (Brick Books) was shortlisted for the Gerald Lampert Memorial Award and the Indigenous Voices Award for Poetry, and longlisted for the Raymond Souster Award in 2021. Their second book, BLOOD was released in September 2022.
About Write Now!
This talk is part of Writing 2520A (Write Now! - Writers on Writing) offered by the Department of English & Writing Studies at Western University. Writing 2520A is organized around a series of lectures by writers. Every week, a new writer visits the class to read from their work, talk about their writing and their career, and answer questions. Guest lectures are open to Western students, staff and faculty.
For more information please visit: www.uwo.ca/writing.
Everyone is welcome!