The Writing Hour with Téa Mutonji
Date:
Tuesday, September 26, 2023
Location:
London Public Library, Central Branch
251 Dundas Street
London, ON
Export: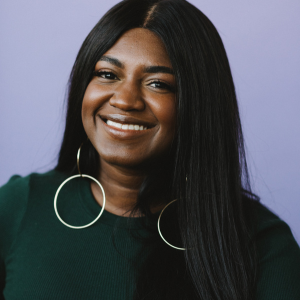 An hour of free writing, guided by prompts and exercise, followed by an hour of sharing, conversation, and Q&A. First Hour: Prompts, reading and writing exercises. Second Hour: A discussion on writing short stories. Group sharing for anyone who would like to. And Q&A about publishing. Bring whatever you need to write! Pen, paper, journal, laptop, or tablets!
For more information visit: https://www.lpl.ca/whats/featured-programs/writer-residence
The Writer-in-Residence program is sponsored by the Department of English and Writing Studies, the James A. and Marjorie Spenceley Fund. and the Faculty of Arts and Humanities at Western University, in collaboration with the London Public Library.
Reserve a spot!
https://www.eventbrite.ca/e/the-writing-hour-with-tea-mutonji-tickets-722075877387?aff=oddtdtcreator