Write Now! Presents: Marianne Apostolides
Date:
Wednesday, October 12, 2022
Location:
University College (UC)
Room: Conron Hall 3110

Export: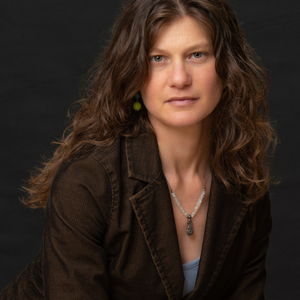 Marianne is the author of seven books, four of which have been translated. She's a two-time recipient of the Chalmers Arts Fellowship, and winner of the K.M. Hunter Award for Literature. She'll be reading from her latest novel, I Can't Get You Out of My Mind: A book of lies, sex, love, and artificial intelligence.
About Write Now!
This talk is part of Writing 2520A (Write Now! - Writers on Writing) offered by the Department of English & Writing Studies at Western University. Writing 2520A is organized around a series of lectures by writers. Every week, a new writer visits the class to read from their work, talk about their writing and their career, and answer questions. Guest lectures are open to Western students, staff and faculty.
For more information please visit: www.uwo.ca/writing.
Everyone is welcome!