Write Now! Presents: Fawn Parker
Date:
Wednesday, December 8, 2021
Location:
University Community Centre (UCC)
Room: 56

Export: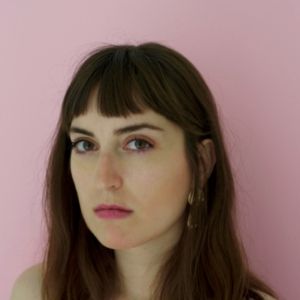 Fawn Parker is the author of Set-Point (ARP, 2019), Dumb-Show (ARP, 2021), and The Death of My Name (McClelland & Stewart, 2022). Her story "Wunderhorse II" was awarded the Irving Layton Award for Fiction in 2017, and her story "FEED MACHINE" was long-listed for the McClelland & Stewart Journey Prize in 2020. Fawn teaches creative writing at the University of New Brunswick's College of Extended Learning. She is represented by Stephanie Sinclair at CookeMcDermid Agency.
About Write Now!
This talk is part of Writing 2520A (Write Now! - Writers on Writing) offered by the Department of English & Writing Studies at Western University. Writing 2520A is organized around a series of lectures by writers. Every week, a new writer visits the class to read from their work, talk about their writing and their career, and answer questions. Guest lectures are open to Western students, staff and faculty.
For more information please visit: www.uwo.ca/writing.