The Biggest Bingo in the World!
Date:
Monday, November 22, 2021
Time:
10:30 am - 11:00 am
Location:
FIMS and Nursing Building (FNB)
Room: 3220

Export: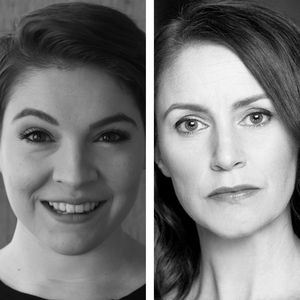 Join us for a Q&A with Kathleen MacLean and Irene Poole, who starred in the 2021 Stratford Festival production of Tomson Highway's Iskoonigani Isksweewak - The Rez Sisters.
Everyone is welcome to view the Stratford Festival "live" recording of The Rez Sisters in advance of the Q&A. Contact M.J. Kidnie for details (mjkidnie@uwo.ca).
This event is generously supported by the Department of English and Writing Studies.