WEMS Presents: Leah Knight, Brock University
Date:
Friday, October 22, 2021
Export: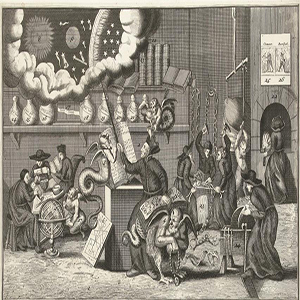 "reinspire my dormant dust": An Editing Collaboratory with The Pulter Project: Poet in the Making
Leah Knight is Associate Professor of English and author of the award-winning Reading Green in Early Modern England (2014). She is currently co-editing the poems of Hester Pulter. Knight will lead attendees on a quick tour of the online Pulter Project and you can try your hand at a collaborative edition in a short workshop!
To register:
Please contact M. J. Kidnie mjkidnie@uwo.ca