Western Summer Shakespeare - CYMBELINE
Date:
Thursday, August 26, 2021
Location:
International and Graduate Affairs Building
Western University
Room: behind building - outdoors
Kent Drive
London, ON
Export: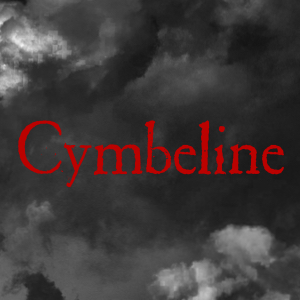 Performances for AUG 27 & 28 will be held indoors and fully masked due to the weather.
This year, the 41st running of Western's Summer Shakespeare will be part of a global initiative, Cymbeline in the Anthropocene. This modern-dress version of Shakespeare's historical romance brings to the foreground the necessity of environmental stewardship, creating a performance perfect for a summer evening.
Dates: Wednesday, August 25 - Saturday, August 28, 2021
Tickets: $15 for adults | $10 for students (available at the door)
Location: Western University, behind IGAB (International & Graduate Affairs Building)
About: Western Summer Shakespeare is a longstanding tradition in the London community. It is outdoor theatre, staged on campus at Western University. The first Western Summer Shakespeare performance took place on 4 August 1981, making it the longest running campus, or indeed outdoor, Summer Shakespeare in Canada - longer than the Dream in High Park by two years!