Alfred Poynt Award in Poetry
Date:
Monday, March 2, 2020
Location:
University College (UC)
Room: 2401

Export: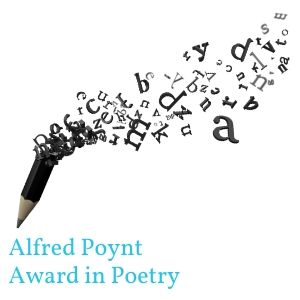 Beginning Monday, March 2, 2020 submissions will be accepted for the ALFRED POYNT AWARD IN POETRY!
A prize of $350 is awarded competitively to a full-time student in an undergraduate (baccalaureate) program at Western University, including affiliates, who exhibits a talent for writing poetry.
Deadline to submit is Wednesday, April 1. Check website for details!