Yoga
Date:
Wednesday, January 8, 2020
Time:
11:00 am - 12:00 pm
Location:
John George Althouse Faculty of Education Building (FEB)
Room: Gymnasium

Export: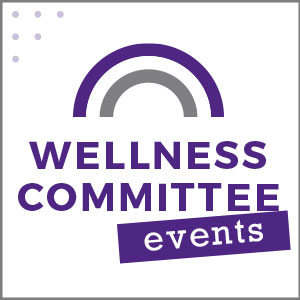 Aspire Yoga sessions focus on accessibility for all, stress reduction and connecting participants to their bodies through their breath.
Join us on Wednesdays from 11 am to 12 pm between January 8 and March 11, 2020.
Have a conflicting class? Participants are welcome to leave early if needed but must arrive on time to participate in the warm-up.
No Yoga during the week of February 17-21, 2020
Bring your own mat if possible – a few extra mats will be provided by the instructor.
All levels are welcome. See you on the mat!