The Groove
Date:
Monday, January 6, 2020
Location:
John George Althouse Faculty of Education Building (FEB)
Room: Auditorium

Export: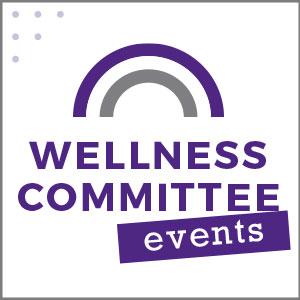 Lunchtime disco is all the rage in major cities around the world. Rather than sit through lunch people go dancing. Now you can get your groove on at Althouse!
Why dance?
Dance is good for the body, mind, and soul. Moving your body releases endorphins, which can make you feel happy. When you get out of your head and into your body you can release physical tension and mental stress. Dance also increases energy, is an easy way to exercise, and helps you look and feel younger. Did you know dance also enhances memory and boosts brain function? It's true! Dance is also a lot of fun!
Join us on Mondays! January 6, 13, 20, 27 & February 3, 10
Where: Auditorium
Time: 12:45 - 1:15pm
Music: Old & New
Snacks!! There will also be "pay what you can" non-perishable items available.
We hope to see you there! Come dance your lunchtime away!